One of the primary reasons people choose to purchase a New Braunfels home in the Texas Hill Country is the amazing landscaping. At times it can be quite challenging to maintain a gorgeous yard when the weather turns hot and dry. Here are 3 simple ways to address drought in your yard.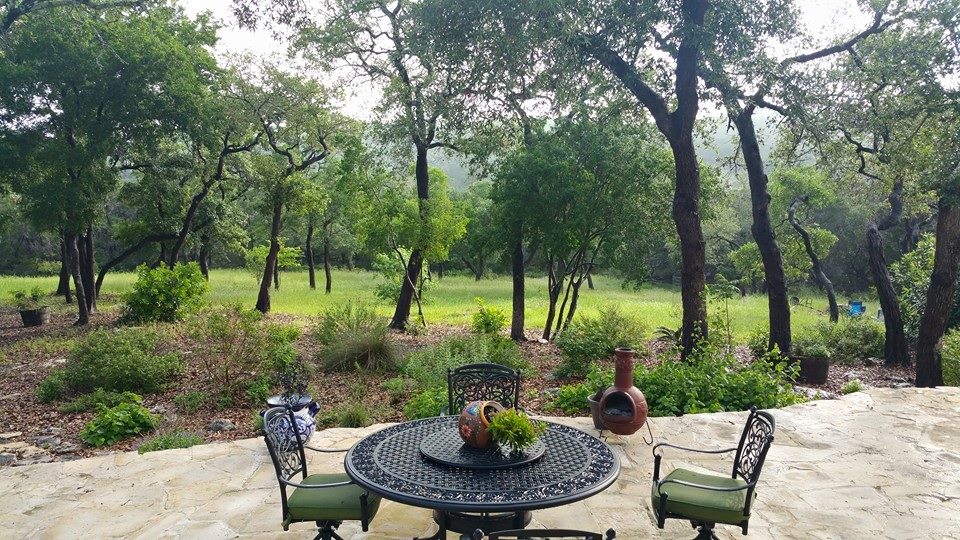 1. DROUGHT TOLERANT PLANTS
You don't have to worry about losing all your beautiful plants when you choose ones that have adapted to drought conditions. A visit to your local nursery is your best bet for purchasing plants that can withstand the Hill Country heat.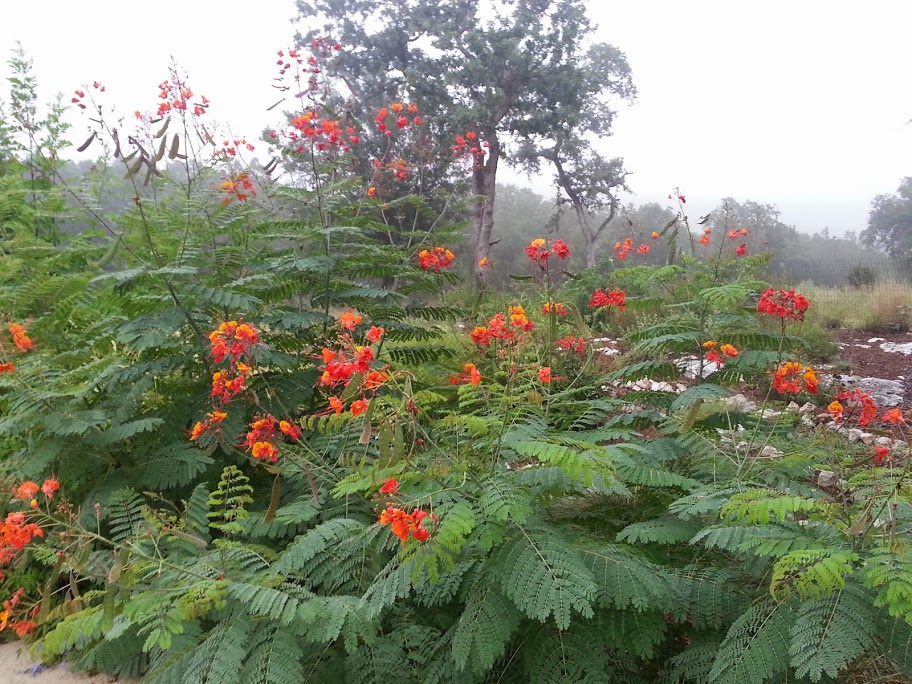 Some of our favorite local nurseries include Thai-t Nursery, Maldonado Nursery, and Hill Country Gardens.
2. DRIP IRRIGATION
Drip irrigation systems allow you to slowly apply water directly onto individual plants. It is a great alternative when water restrictions are imposed. Watering with a drip irrigation system is allowed on any day at any time. For the latest watering restriction information call New Braunfels Utilities (NBU) at (830) 608-8925
For more information on a do-it-yourself drip system, visit www.digcorp.com or your local hardware store. Several landscapers offer this service as well. Contact Comal Water Werks (830) 237-3536 or Grounds Guys 210.529.8761 for a quote
3. MULCH
Mulch is s one of the simplest and most beneficial practices you can use in the garden. Mulch offers a protective layer of organic material that not only helps maintain moisture but also improves soil conditions.
The Comal County Recycling Center offers FREE mulch to the public. Check their website for availability and hours: www.co.comal.tx.us/rec.htm
The Pereboom Group at Keller Williams Realty is more than just your local real estate experts. We are also a great source of resources to help you maintain the beauty of your largest investment from purchase to sale! For more information, visit our website or give us a call.
Oh, and by the way, we are never too busy for your business and your referrals! We specialize in helping people buy, sell, and invest throughout Central Texas.